Description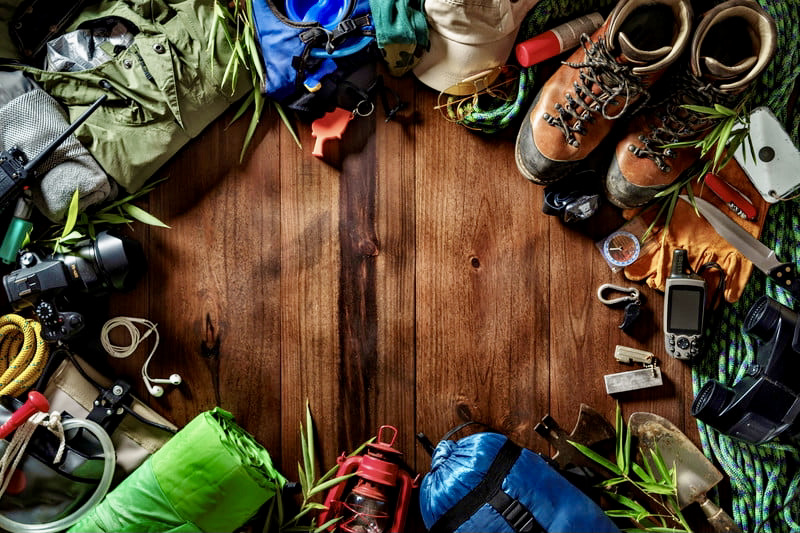 Due to popular demand, we are hosting a gear swap in collaboration with the Varsity Outdoor Club. Join us on November 17th, 6 pm at Mahony's Tavern (Stamps Landing) for a special event and shop your gear troubles away. Pick up some pre-loved gear OR sell your items for extra closet space, while you catch up with old friends and meet new people.
If you are bringing gear to sell, please show up a bit early for space management purposes.
We recommend you bring post-it notes (to advertise your prices), pens, and cash. Get ready to score some great deals!
Proof of vaccination and ID required and will be checked at the door.  Mask must be worn while moving around but can be removed while seated eating and drinking.
Be sure to enjoy some food and beverage to support the generosity of Mahony's letting us use their space.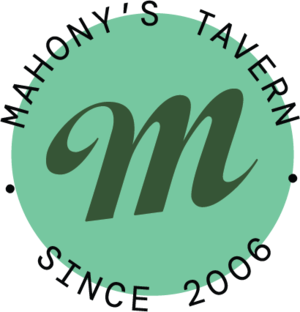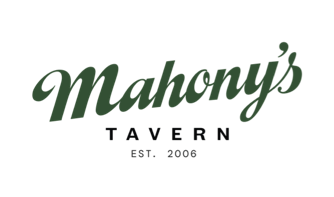 See you there!!!!
Guest sign-up
Sign-ups are no longer available for this event.