Description
SAVE THE DATE for our big
event of the year and in person!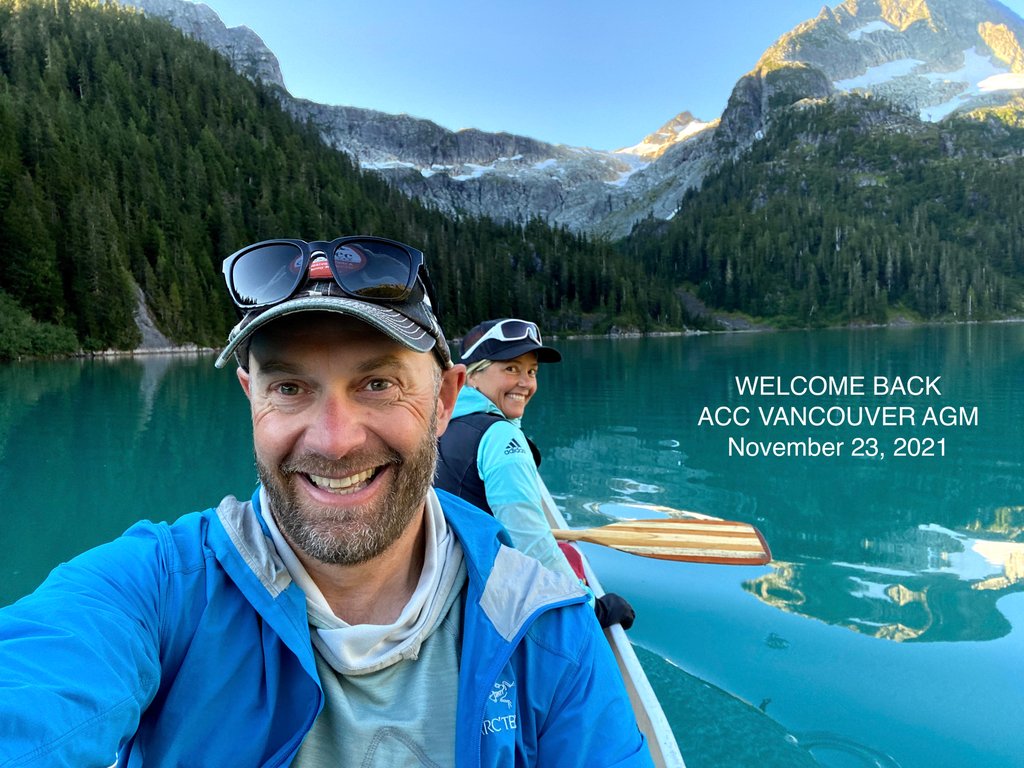 There are so many reasons to come:
1) Beer
Our long time Social Host and community partner Mahony's at Stamps Landing will be donating the beer again. Beer will be a toonie. Money will go to help fund our AGM.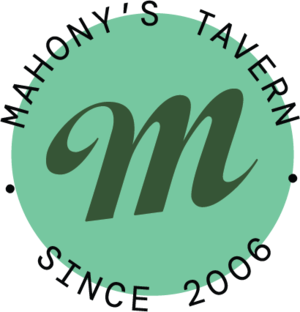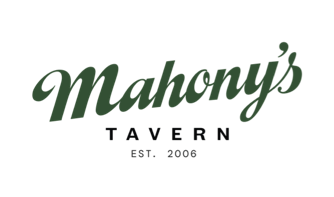 We will also have San Pellegrino and tea
2) Awards / Door-Prizes / Swag
Our end of year social is the perfect time say thank-you and let people know that their contributions didn't go unnoticed! We have some door prizes. If you can think of anyone that has made a difference to you or to anyone else, please drop their name to
[email protected] before November 15 so they may be recognized.
We also have some amazing door prizes donated by our community partners:
Fjallraven – gift certificates, always a favourite
West Coast Kitchen – The best Freeze dried food!
Intuition – Boot liners for warm feet
Black Sheep Adventures – Toque for a warm head
RAB – Microlight Down Jacket – for a warm body
CAMP – gear
Arcteryx – Stainless cups
CAJ – 2021
(more are in the works)
You need to be present to receive the door prizes, so maybe consider showing up in person as we are hoping for a good turnout.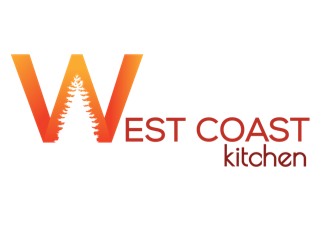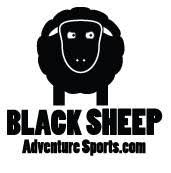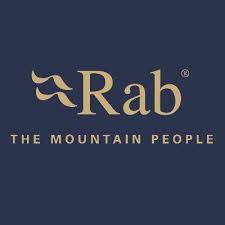 Check out the great offers from our donors:
Fjallraven – offers 20% off regular priced merchandise at their 147 W Broadway Store, show proof of your ACC Vancouver Section Membership.
Intuition – offers 20% off regular priced boot liners, 210 West 6th Ave, show proof of your ACC Vancouver Section Membership and use the code ACC2021
3) Ian Welsted
Following our Short AGM will be our presentation by Ian.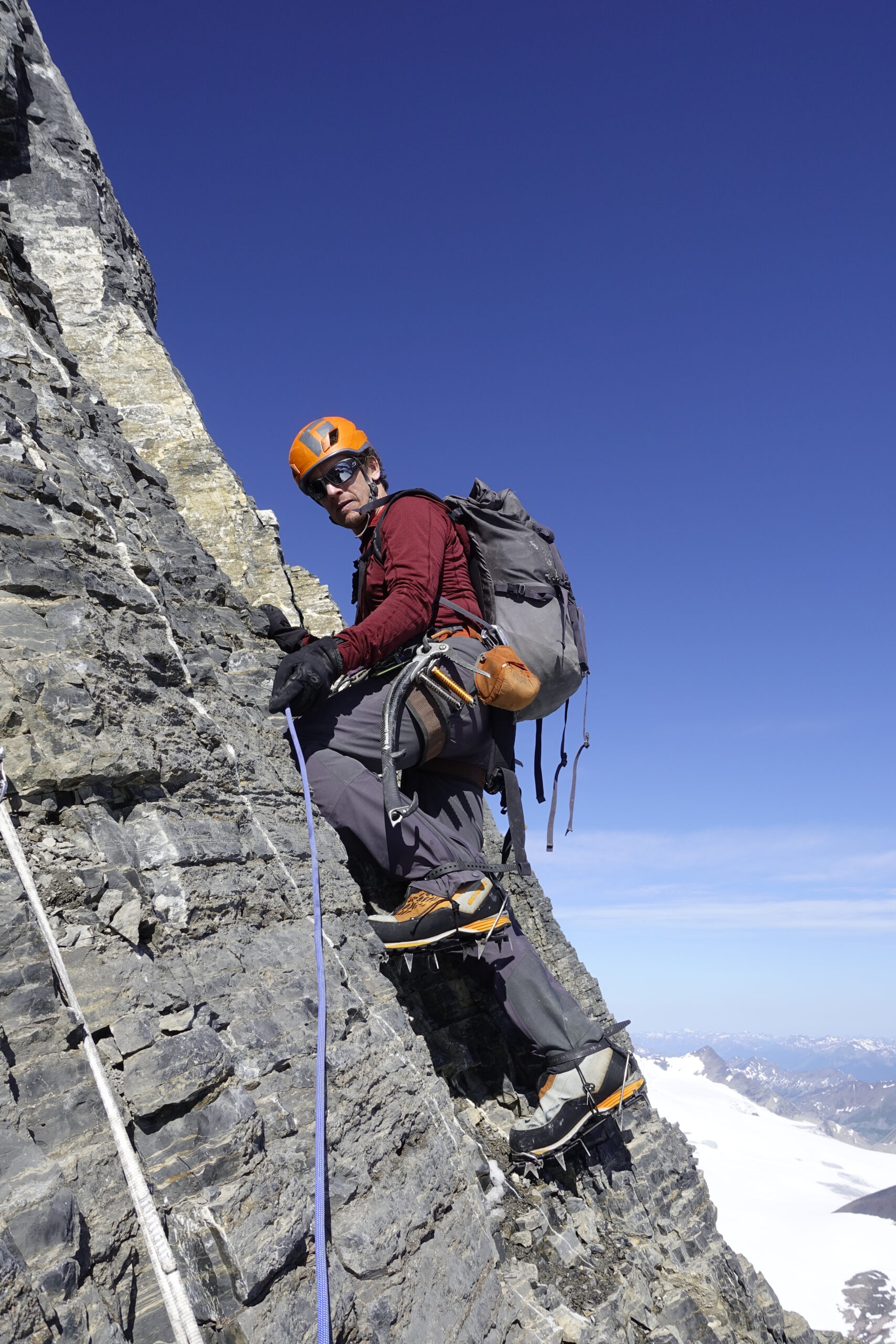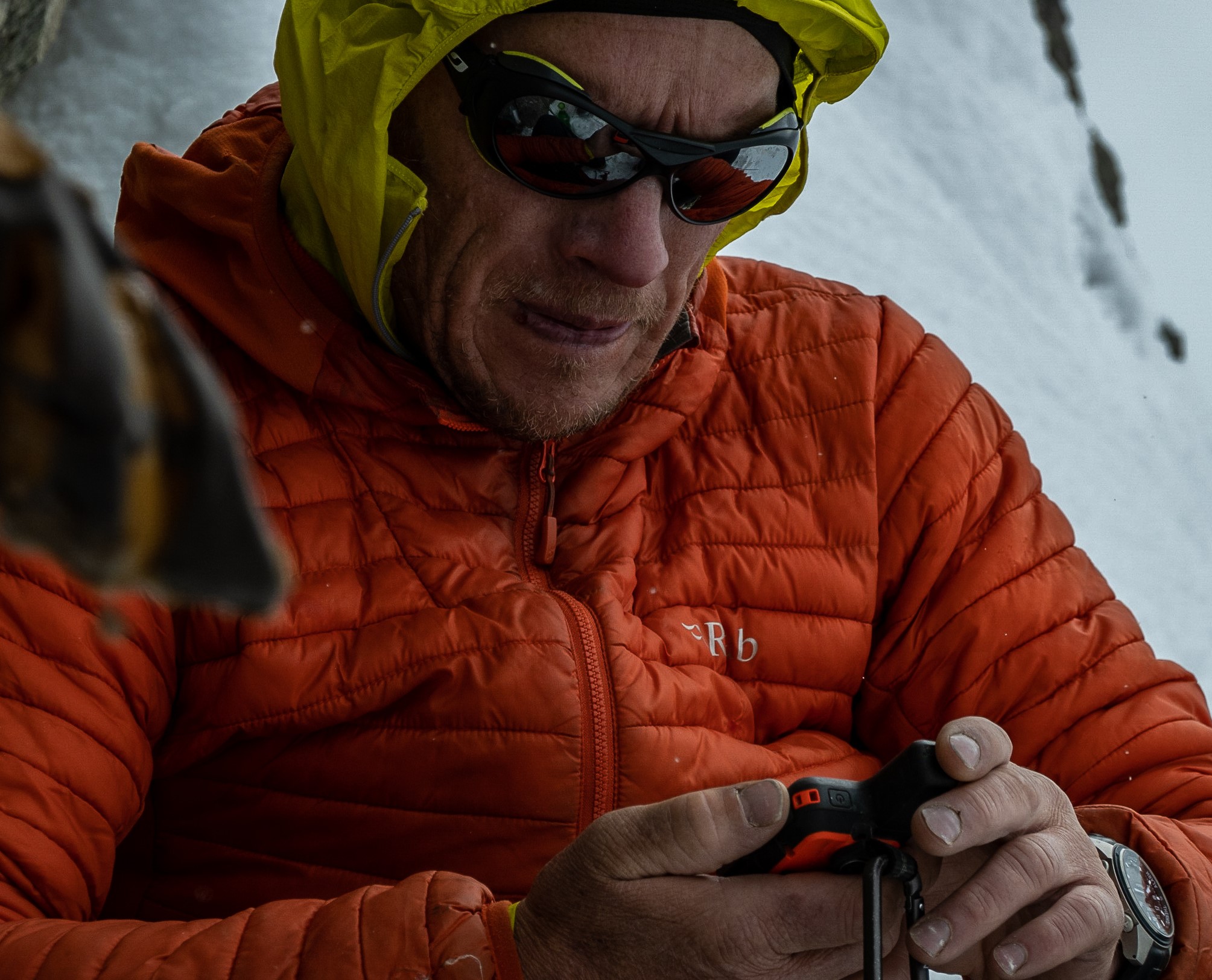 Ian is a guide and active climber living on the warm side of the Rockies, in Golden. From here he is happy to climb in the height of the Rockies, while getting to live in BC. Recently he is also spending time more and more on the coast, discovering the wonders of solid rock and warm winters.
His calling card is having received the Piolets D'Or (billed as the Oscars of alpine climbing) from a jury of his peers, one of two Canadians so recognized for a first ascent of K6 West in Pakistan.
From early years ski-bumming in Chamonix, studying economics and philosophy at McGill, and planting 3 or 4 million trees, he now mixes longer exotic trips to Asia with winters spent ice and alpine guiding. A past jury member at the Banff Mountain Film and Book Festival, he also appreciates long mornings with cappuccinos and novels, and evenings in discussion and reminiscence. For Ian guiding provides a means to share his love of the mountains and his appreciation of friendship and adventure, so much more than just the summits achieved.
Ian will be presenting to us on his attempt to climb the west ridge of K2, alpine style with his climbing partner Graham Zimmerman,  as well as highlight his Asian trips, ice and mixed climbing in the Rockies, and hopefully news from a planned big first ascent in Waddington this summer, though promising before sending is said to jinx it.
4) Year End Reports – 
Read what we have been up to…..The year end report will be posted at the Venue for members to read.  We will also get them out to members a head of the AGM.
5) Popcorn
This year Popcorn is back!!  All individually bagged and ready to grab from the table and take back to your seated spot to enjoy.
Put it in your calendars for now, and check back
later – we would absolutely love for everyone to
be part of it.
Doors open 6:00pm, Meeting starts at 7pm.   Friends and family are
most definitely welcome but must be signed up through the calendar and must have proof of vaccination and ID; Carpooling is definitely encouraged! (Don't leave valuables in your car and lock items left in your car in the trunk out of site)
Sign up, put it in your calendars and see you there or by zoom!
FORMAL AGENDA
ALPINE CLUB OF CANADA – VANCOUVER SECTION
2021 ANNUAL GENERAL MEETING
AGENDA
Nov 23rd, 2021 Tuesday (2021 11 23), 7:00pm
Van Dusen Gardens, Floral Hall, Vancouver BC
Call meeting to order                – Rob Szpak
Establish Quorum (20)            – Amber McMinn
Approval of the Agenda           – Rob Szpak
Approval of Minutes                – Rob Szpak
Section Reports                         – Rob Szpak
Financials                                   – Justin Partridge
New Business:                           – Rob Szpak
– Other business
Adjourn                                       – Rob Szpak
If you are a member, please sign in/log in before registering!
Guest sign-up
Sign-ups are no longer available for this event.