Description
*Note that our next social gathering will take place at Mahony's Tavern at Stamps Landing, False Creek (not at the Floral Hall)*
Grab your friends and come on out on Tuesday, June 27,
for a beer, for some stories, and a laugh or two!!
The upstairs will open at 6pm for socializing and dinner. The program will begin at 7pm.
The theme of the evening is "Big Mountains, Washington State"
-> Manrico Scremin will present his 1980 climb of the less traveled Kautz Glacier route on Mt. Rainier. That trip included three very UNUSUAL EVENTS, rarely experienced on Rainier climbs. Come to the social to find out what they were!
-> Youliana Tichelova and Joshua Zahl will discuss ascents of two routes from Roper and Steck's 'Fifty Classic Climbs of North America' : The Liberty Ridge on Mt. Rainier, and the North Ridge of Mt. Stuart. These are two fantastic alpine routes in driving distance from Vancouver.
-> Rob Szpak will share his experience on other big mountains in the region.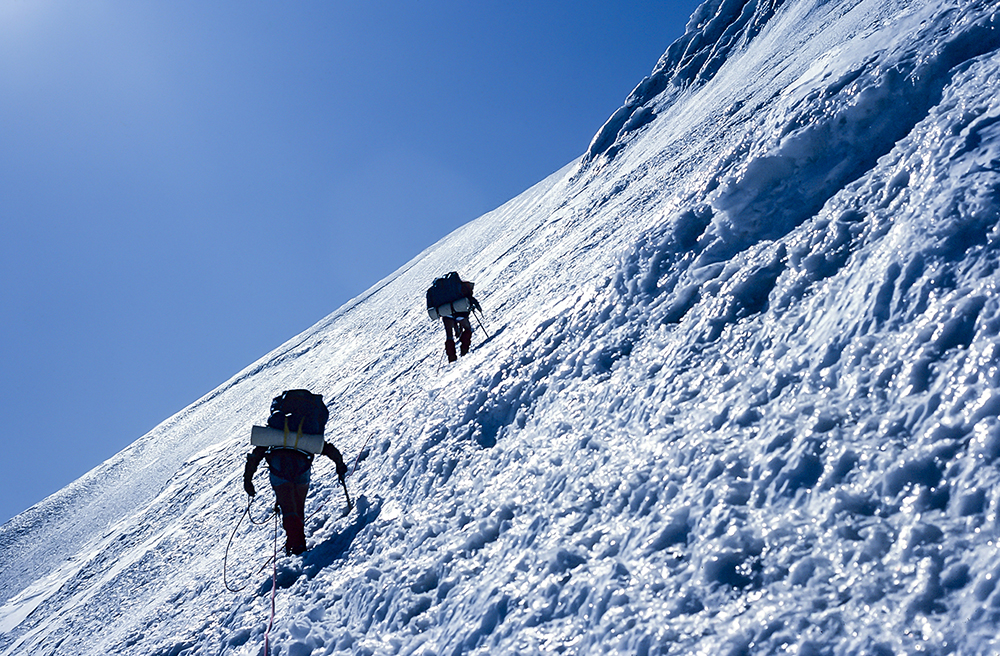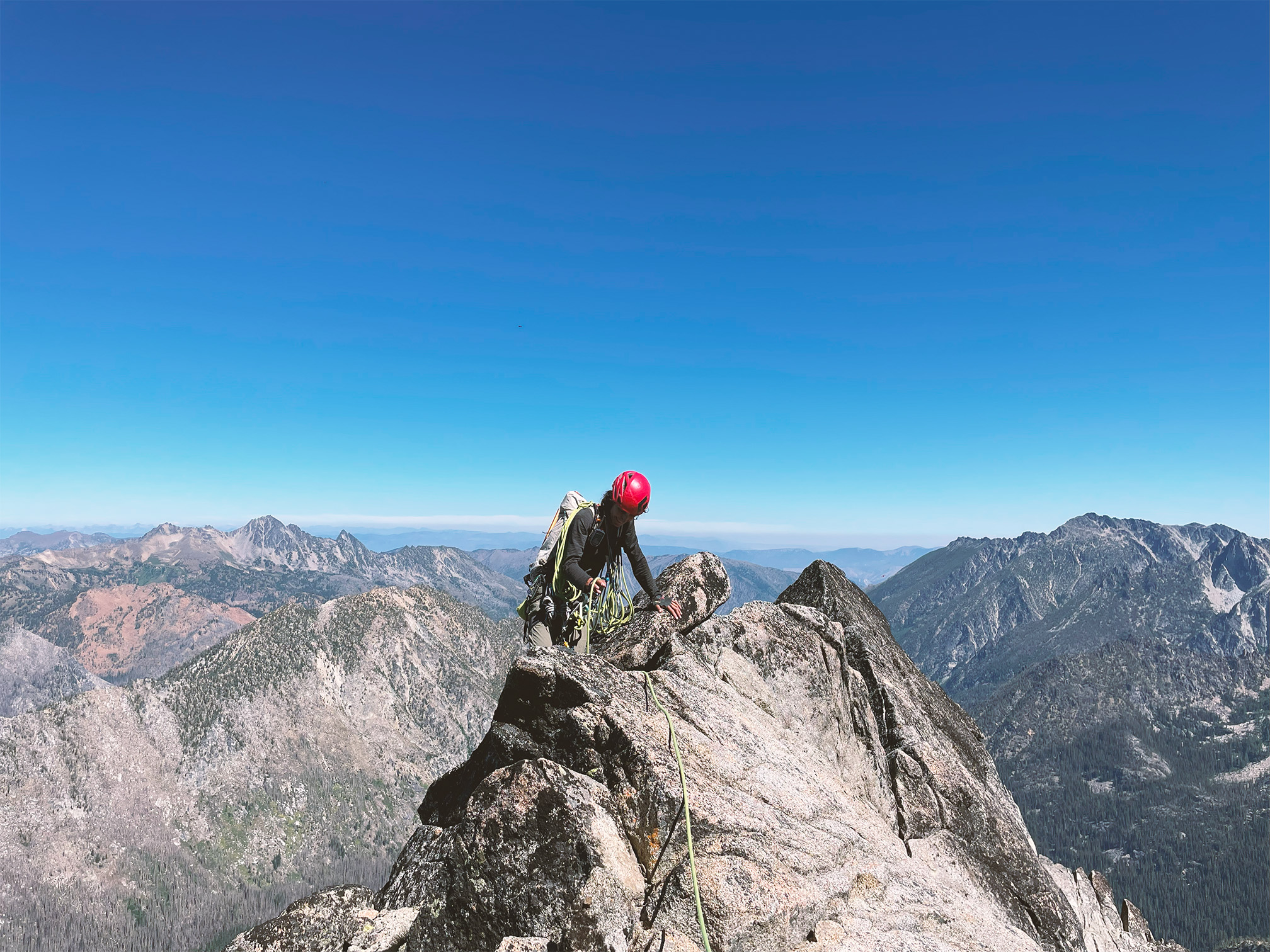 Guest sign-up
Sign-ups are no longer available for this event.