November is near, and with it our most fantastic event of the year!

This meeting is important for a myriad of reasons..

1) Beer
New beers every year and they are always amazing!
2) Member Recognition
Our end of year social is the perfect time say thank-you and let people know that their contributions didn't go unnoticed! We have lots of door prizes and some ACC swag to give away also, but Anna (our amazing secretary) will compile a list of people that deserve a special mention. If you can think of anyone that has made a difference to you or to anyone else, please drop their name to Anna before November and they will very likely get something for their efforts: Anna
3) Tom Wolfe
Tom Wolfe has been guiding in Western Canada since 1995. A long time member of the ACC and leader on many club trips. Come and hear a talk from Tom about his adventures, his thoughts on skiing and climbing, and his philosophy on life.
4) Episode 110
Words from our team – hear what we've been up to this year, both the good and the bad. Tales of strife and accidents, intro courses mishaps and victories, hi-points, low-points and the overall story of our 110th year on the West Coast, what a tale to tell!
5) Elections
The most important part of any AGM: elections! Volunteering is as much a part of the club as the mountains themselves, and getting involved on our executive is absolutely one of the most rewarding ways to contribute and make a difference. Stay tuned for more info to come about volunteer opportunities the fall!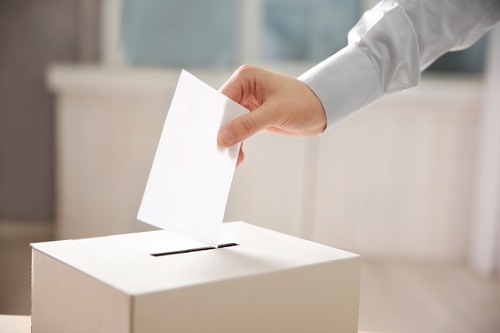 6) Popcorn
Lastly, we'll have a bunch of food as usual! Last year (among other things) we had 7 kilos of buttery popcorn goodness supplied by Anna. It didn't quite get finished, but we were pretty damn close. We should definitely make an attempt at it again this year!
Put it in your calendars for now, and check back later – there is seriously going to be a lot going on.. and we would absolutely love for everyone to be part of it. VanDusen Gardens (Floral Gardens Hall).
Doors open 6:00pm. Friends and family are most definitely welcome; carpooling is definitely encouraged!
Hope to see you all there!